The Museum of Lakeland Life & Industry, located in Abbot Hall in Kendal, offers a number of galleries and exhibitions devoted to the Lakeland.

Of particular interest to Ransome fans is the Arthur Ransome Room, a gallery devoted to Arthur Ransome.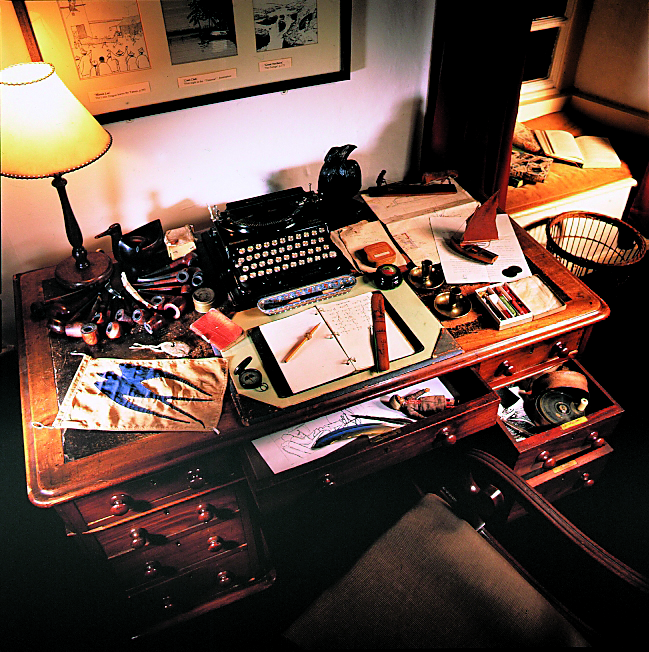 Among items on view is Ransome's own desk, including his typewriter, pipes, and many of his favorite souvenirs.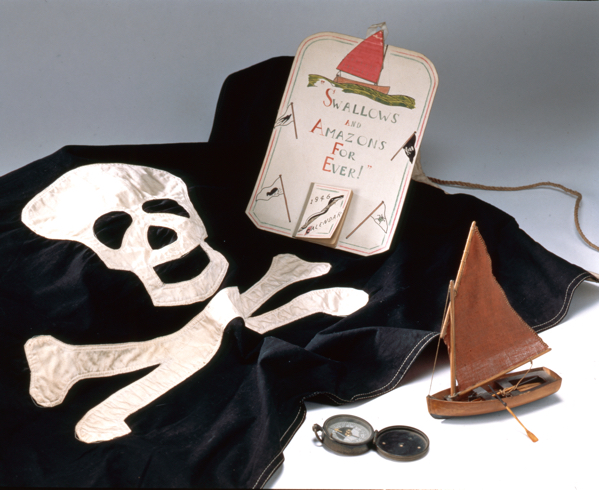 Lakeland Arts Trust, which also administers the Windermere Jetty (formerly the Windermere Steamboat Museum), due to open in 2017. Among the boats on view at the Jetty will be TSSY Esperance, part of the permanent collection and a major source for Captain Flint's Houseboat in the Swallows and Amazons series.

Abbot Hall is also the home of The Arthur Ransome Society. All Things Ransome is not affiliated with or a part of The Arthur Ransome Society.


The photographs of the Ransome Room are courtesy of the Museum of Lakeland Life and Industry, and used with permission.


Back to Ransome Locations
Back to All Things Ransome