Maps of The Lake, Secret Water, the Great Northern area,
the Norfolk Broads, and Crab Island from Petr Krist

The cartographer of the maps below is Ing. Petr Krist from the Czech Republic.

These maps are courtesy of Ing. Petr Krist, © 2010-2013 Petr Krist, and are provided with permission of The Arthur Ransome Literary Estate.

You may click on each image for a substantially larger downloadable image.


The Lake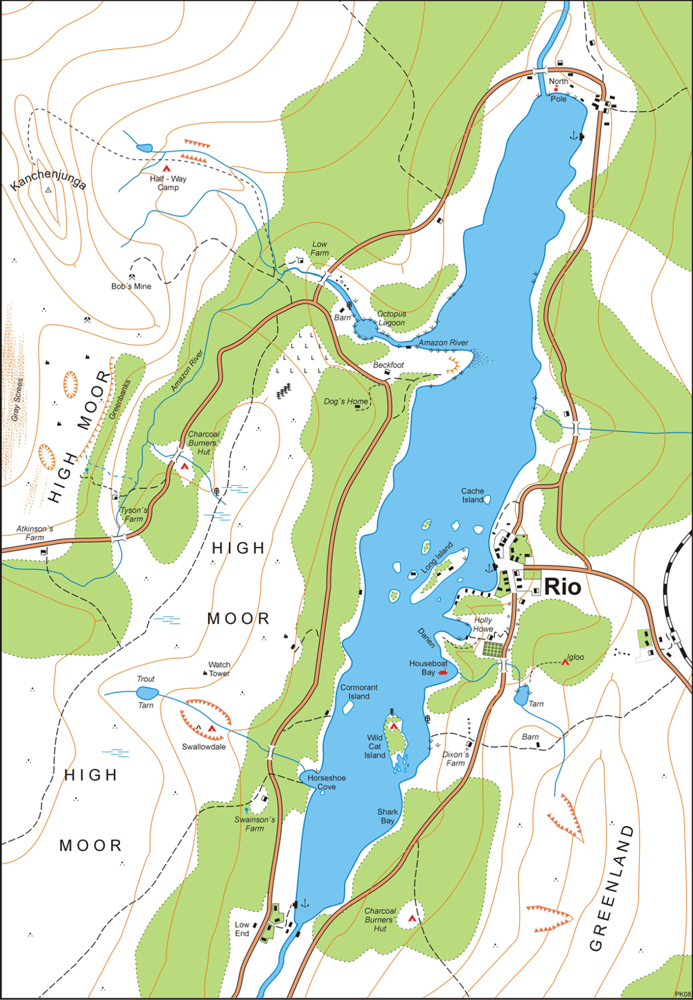 Secret Water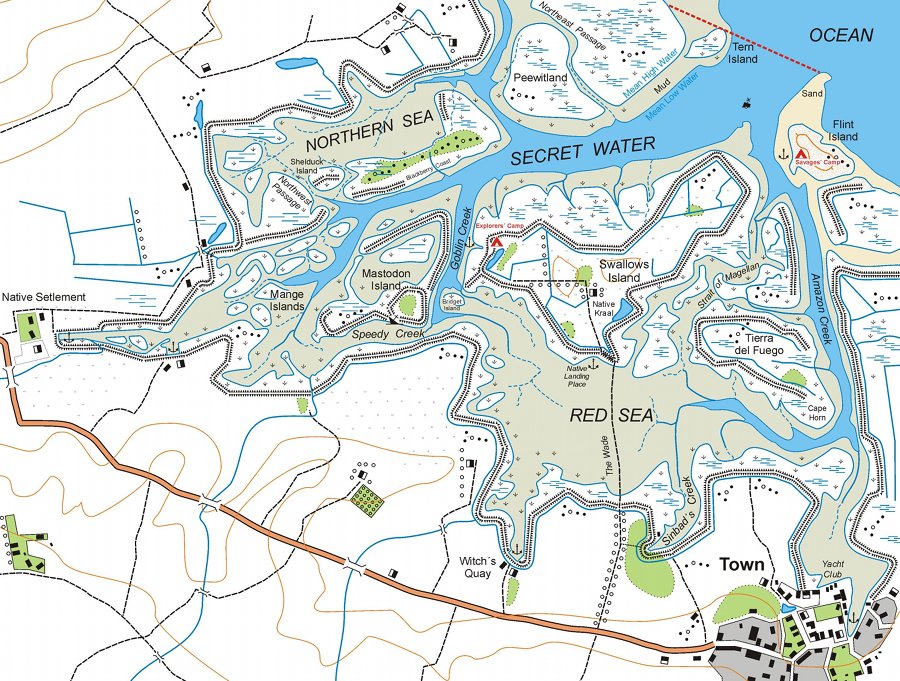 The Great Northern Area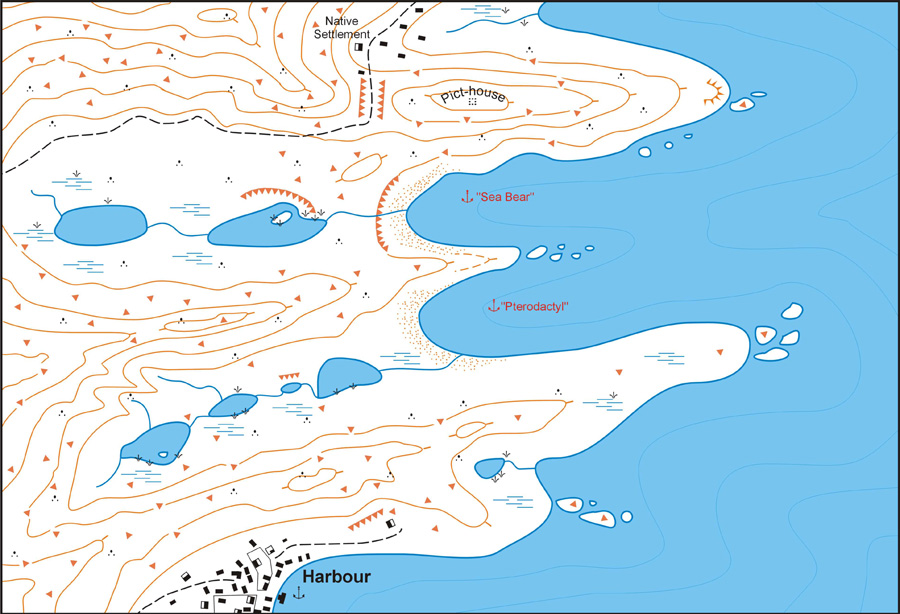 The Norfolk Broads Northern Rivers (Navigable Waters)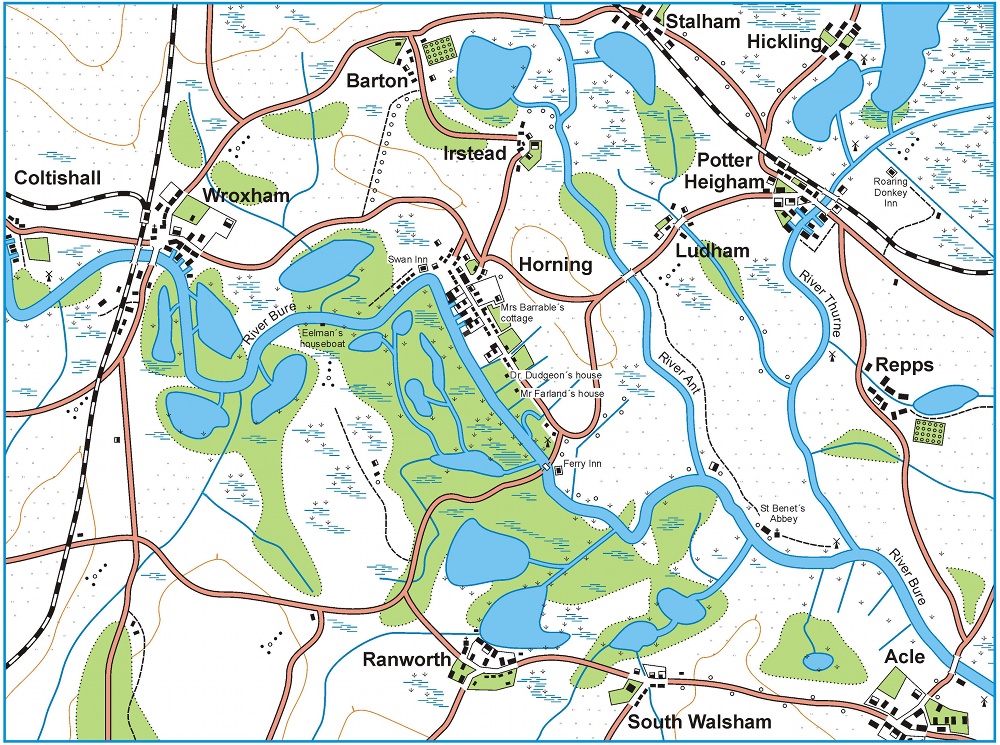 The Norfolk Broads Southern Rivers (Navigable Waters)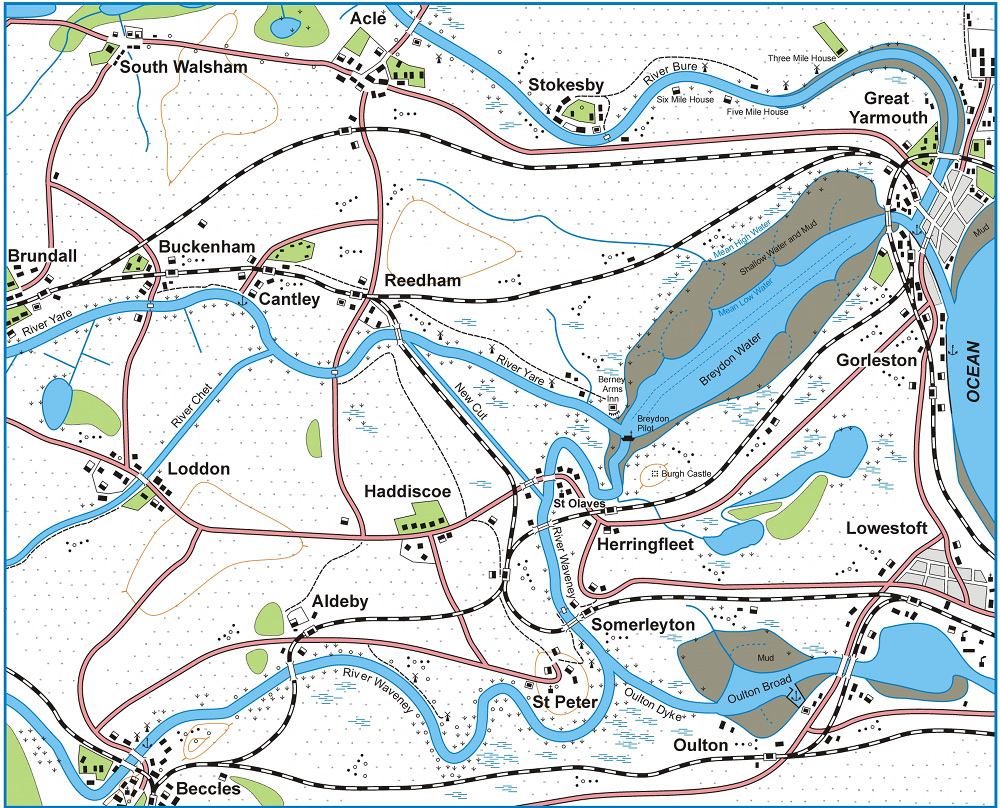 Crab Island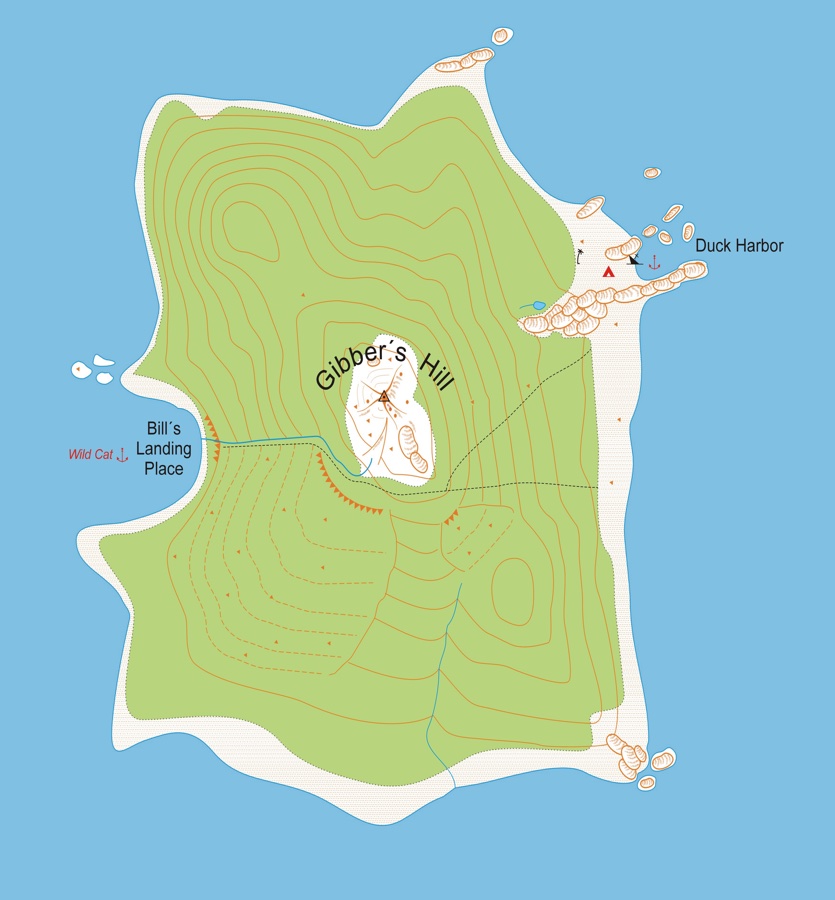 Back to Maps
Back to All Things Ransome